We explored the idea of having a portal landing page to provide a quick pathway between social, ecommerce and the main website.
Branded apparel and products are a huge part of professional sports. We created a modular structured ecommerce site and shopping cart that followed the newly established look and feel.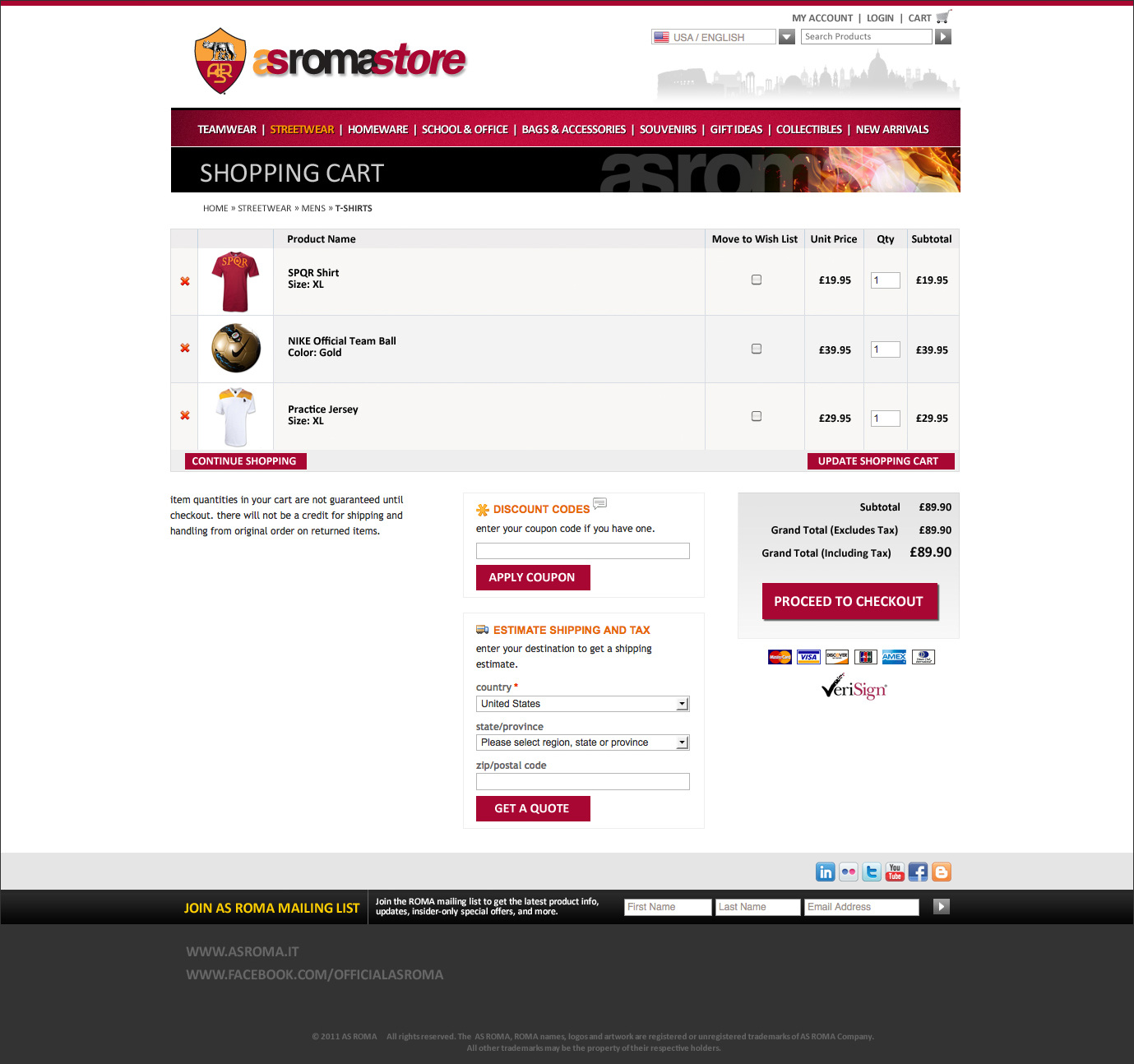 Hall of Fame Interactive Microsite
Users were able to walk through time, experiencing the legends through video, photography and literature in this interactive immersive experience.
Through conducting UX studies, we created user-centric modules that improved the flow and visual appeal of the site. In addition, the newly branded look was carried through to artwork across the site.